Ready ... Set ... ACTION ADVENTURE!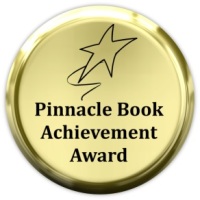 Amethyst; Rise to Piracy

by  K.L. Dimago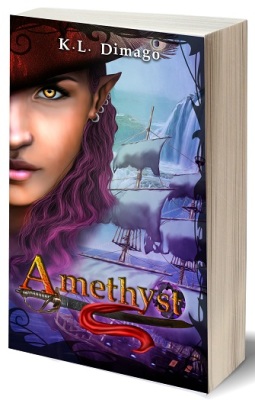 When a fearsome pirate captain hires on a new crew member, she hardly expects he might teach her to love. However, as her carefree life on the seas spirals out of control, she might not have anyone else to turn to. Hoping to escape a violent past among the fae people, Amethyst set sail on a ship that will bow to no one. Cadell is a captain who must reign in vampire instincts while still squelching anyone who would oppose him...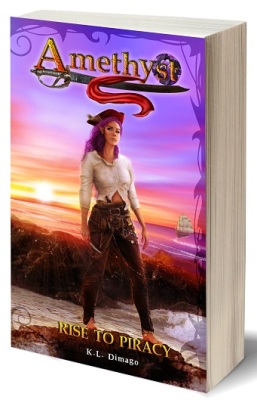 Prequel to Amethyst

Forced into an abusive marriage and a destiny out of her control, Amethyst of the fae flees to the seas looking for freedom. However, she finds the oceans rough and wild, which leaves her searching for something more. Able only to trust her friend, the mage Darien, Amethyst turns to the life of a pirate as the answer to her quest and must decide at what cost she will gain everything she desires.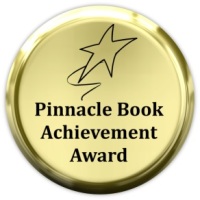 Festival of Beasts

by Pamela Hill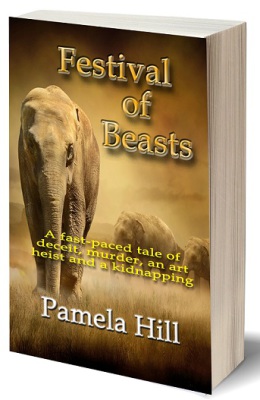 "Festival of Beasts" is a fast-paced tale of deceit, which begins in Florida and peaks in the filthy streets of a South American village during a century old annual celebration. Murder, an art heist, and a kidnapping bring together thirty-year-old Amelia and ten-year-old Gabriel. Trapped together, they must outsmart drug lords, militia, and de banditos to escape terror plaguing the Settlement. A journey from darkness to light in the physical realm mirrors Amelia's inner journey through ...