Every month we show you our book picks and offer them at 50% off (digital) and $5 off print!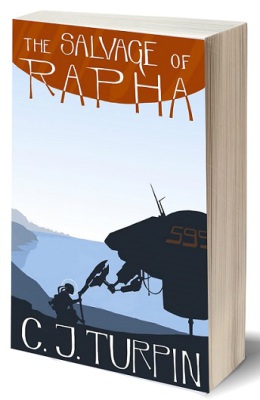 An accident leaves a crew of four salvage contractors stranded on the silent moon of Rapha Three. Feeling responsible for the accident, inexperienced engineer Nelson struggles to regain the respect and understanding of his captain and crew – especially Beck, a former soldier back from a long tour of duty and strangely out of touch with humanity. The crew discovers a city, once prosperous but now apparently abandoned. Around the empty city the ecosystem is dwindling rapidly towards a mass extinction and gravitational changes are tearing the moon apart, all for no clear reason ...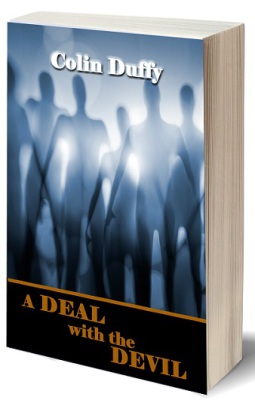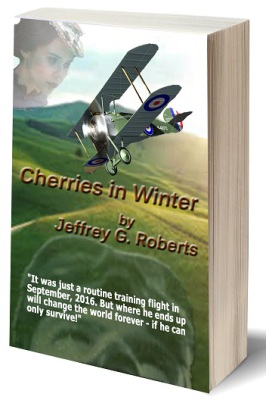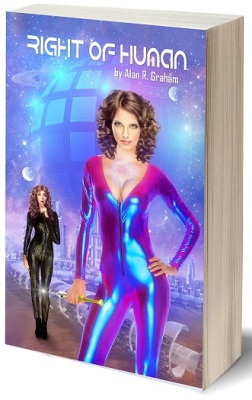 When a terrorist organization hacks into the base station of a newly colonized planet, all humans aboard an orbiting space station above are facing catastrophe, unless they can get help from one of the personnel on base. But first they must expose her to a devastating truth. Base personnel are sophisticated facsimiles of their human creators, delicate and thoughtful androids who think they are human. So the awful task of requesting assistance falls on an AI code analyst and developer who must beg her little android for forgiveness, if the truth doesn't kill her first.

 Sale price: $1.50

Jason Spencer is an ordinary man living an ordinary life until one day his wife, Amy, doesn't come home. Despite all efforts to find her, it's as if she vanished into thin air without a trace. Jason fears and prepares for the worst until a mysterious stranger appears who says he has the answers. His explanations, however, smack of pure conspiracy theory. But what if he's right? What if the impossible was suddenly possible? How  far will Jason stretch his beliefs to know if his wife is still alive?  And what will this do to his own sanity?

It has been said that the veil which separates the past from the present is not as immutable as one might think. Some have equated time as a spiral. But what if we could jump from spiral to spiral? A more terrifying thought: what if it accidentally happened? Cherries in Winter, was inspired by two events that actually occurred- one at the turn of the last century, and one in the 1930's. These are only two amongst many documented cases. This story could be categorized as a love story between two centuries, two worlds – but with a twist.