Every month we show you our book picks and offer them at 50% off (digital) and $5 off print!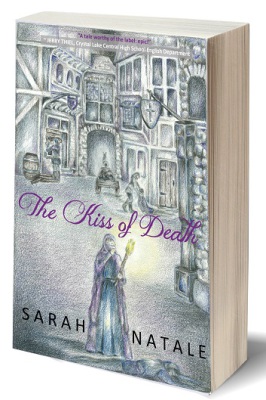 Elizabeth Chauncey is a well-off young woman in 14th century London. Though she is considered nobility due to a distant relative, she refuses to think of herself as such. She is close to a childhood friend, Matthias de Bourgueville, with whom she spends much of her time. They have just returned from an outing at the theatre when her world is shaken up. Suddenly the servants have taken sick, and soon everyone in London is becoming ill with a mysterious disease. People are dying rapidly and the physicians can do little to halt the spread of disease...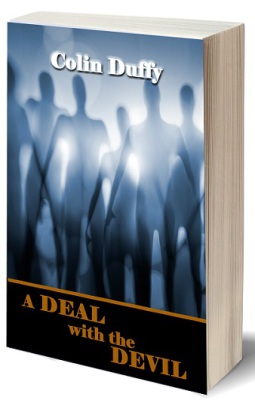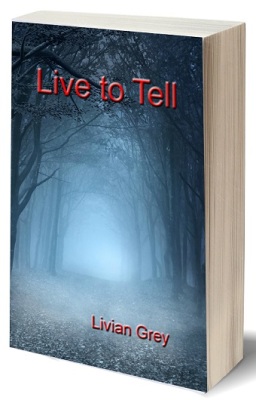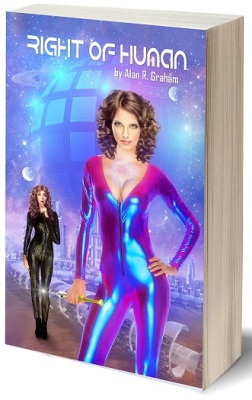 Sale price: $1.50

Jason Spencer is an ordinary man living an ordinary life until one day his wife, Amy, doesn't come home. Despite all efforts to find her, it's as if she vanished into thin air without a trace. Jason fears and prepares for the worst until a mysterious stranger appears who says he has the answers. His explanations, however, smack of pure conspiracy theory. But what if he's right? What if the impossible was suddenly possible? How  far will Jason stretch his beliefs to know if his wife is still alive?  And what will this do to his own sanity? ...

At the end of his latest book tour, writer Stephen Brooks is approached
by Jacinta Collins, a girl from his past, who asks him to write a damning tell-all about her father's involvement with a secret cult responsible for numerous kidnappings. Conflicted at first over whether to help, Stephen eventually puts his family in danger from the Brotherhood of Karden, led by a strange woman named Renata Williams, who has gone to great lengths to conceal her crimes. Stephen now has to decide if the chance to write another best seller is worth risking his life...

When a terrorist organization hacks into the base station of a newly colonized planet, all humans aboard an orbiting space station above are facing catastrophe, unless they can get help from one of the personnel on base. But first they must expose her to a devastating truth. Base personnel are sophisticated facsimiles of their human creators, delicate and thoughtful androids who think they are human. So the awful task of requesting assistance falls on an AI code analyst and developer who must beg her little android for forgiveness, if the truth doesn't kill her first.