Every month we show you our book picks and offer them at 50% off (digital) and $5 off print!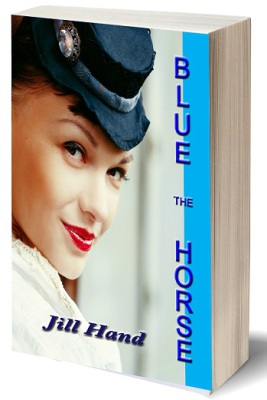 Fact mixes with fantasy as a hairless blue horse discovered in South Africa in 1860, grazing with a herd of zebra, becomes the object of a quest by a trio of unlikely time travelers.
Rosina, an intrepid Victorian young lady, her fiancé, Ned York, who was imprisoned in the Tower of London by his uncle, Richard III, and the irascible Olga from Czarist Russia must work together to obtain the horse from its owner, an amiable but none-too-bright English peer who has scandalized his neighbors by marrying a circus bareback rider...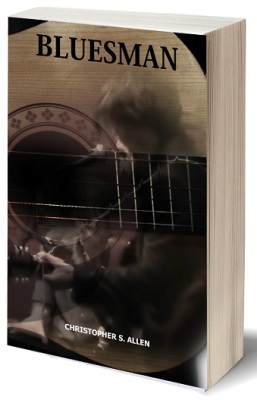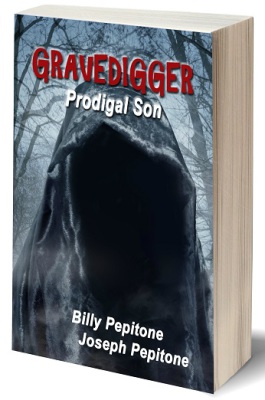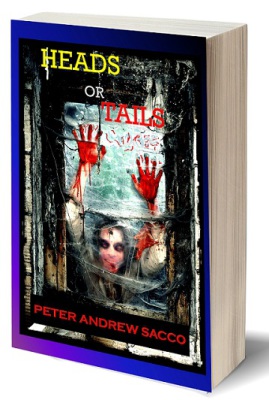 Sale price: $1.50

The Traveler of the South, as he has become known to some, is a modern day travelling musician. A bluesman who plays small bars to concert halls. Always sought after and hard to come by, not many know much about the mysterious drifter other than his signature sound and enigmatic personality. Perhaps it's best they don't, because bluesmen know trouble, and evil is never too far from their trail. For this bluesman, evil has shadowed him since he began to play the blues, drawn by siren song. It's a life of enjoyment on stage, and a nightmare off of it. ...

The small, bucolic beach town of Starfall, New Jersey has been awoken
from its winter slumber by the discovery of several mutilated bodies
crudely buried in public, shallow graves. The only link appears to be Steve Borden, a brilliant criminal defense attorney running his father's
law firm. Jim Orkin, the local police chief and one time national hero, leads the manhunt for the elusive murderer dubbed 'The Gravedigger.'...

There is a serial killer on the loose...maybe more than one! The number of victims is growing as the New Year approaches. The killings are happening on both sides of the USA and Canadian border, and they are different. It appears one of the serial killers is taking sport in "hunting victims" like prized game. The other serial killer has a different method of operation and the signature is very unique--shrunken heads! It is up to former criminal profiler Dr. Thaddeus Michael Thomas to stop the serial killers before he runs the risk of losing his own head!