Every month we show you our book picks and offer them at 50% off (digital) and $5 off print!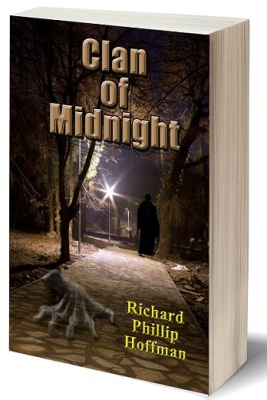 The immortal races are revealed, the world has changed, and after twenty-five years of living in secret after a faked death, the immortal magician David Zane returns home to the life he had been forced to leave behind armed only with a United States citizenship, a government issued home and an eagerness to get back to a normal life. His plans are soon complicated, however, when a newspaper reveals his identity and immortal
race to the community at large.....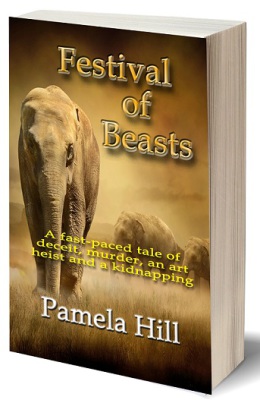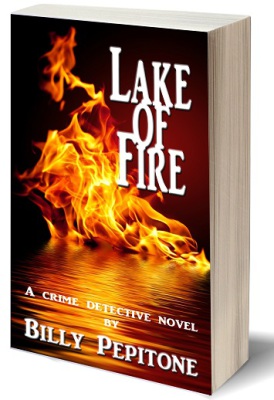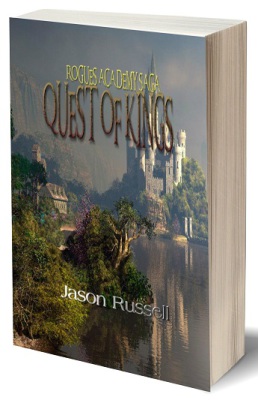 Sale price: $1.00

"Festival of Beasts" is a fast-paced tale of deceit, which begins in Florida and peaks in the filthy streets of a South American village during a century old annual celebration. Murder, an art heist, and a kidnapping bring together thirty-year-old Amelia and ten-year-old Gabriel. Trapped together, they must outsmart drug lords, militia, and de banditos to escape terror plaguing the Settlement. A journey from darkness to light in the physical realm mirrors Amelia's inner journey through ...

Christian Locke has fulfilled his childhood dream of becoming a New York City Police Officer, following in his late father's footsteps. However, not everyone shares his passion, as his loved ones fear he will meet the same fate as his father over two decades earlier. Nick Simeone, a former narcotics detective, leaves a trail of blood wherever he goes, acting as judge, jury and executioner for victims in search of justice. Under the guidance of Michael Jorgenson, the powerful NYPD Chief of Detectives, Simeone brings comfort and retribution to those not afforded
closure by a weak judicial system in exchange for a hefty payday...

In a land where men are divided by region and fealty, dark forces brew in secret while rumor of the eminent return of the ancient Shadow Armies is carried in whisper. At the heart of the conflict lie twin brothers who were raised on separate and opposing paths. Forced to come together after the death of their beloved father, the brothers soon discover that their separation in youth may have had to do with more than mere politics as they had been taught ...