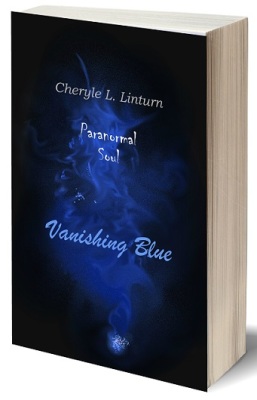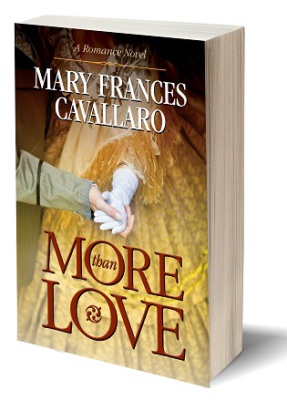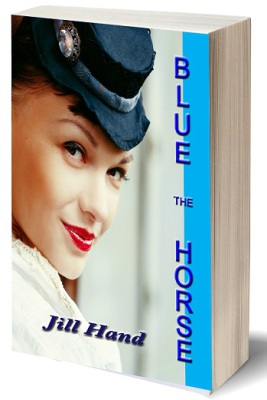 Sale price: $2

A tale of maturity, love, and passion, Mary Frances Cavallaro brings you headfirst into the world of young Fanny Dickens. This young, aspiring Shakespeare professor seems to have her life set with a fiancé in a small town back home, an exciting new job, and an attitude that rivals and rebels against her patriarchic society. Until she meets Robert Joy, a
young man with a mysterious disposition that shakes Fanny's beliefs to the core ...

Fact mixes with fantasy as a hairless blue horse discovered in South Africa in 1860, grazing with a herd of zebra, becomes the object of a quest by a trio of unlikely time travelers. Rosina, an intrepid Victorian young lady, her fiancé, Ned York, who was imprisoned in the Tower of London by his uncle, Richard III, and the irascible Olga from Czarist Russia must work together to obtain the horse from its owner, an amiable but none-too-bright English peer who has scandalized his neighbors by marrying a circus bareback rider ...

Claire O'Leary was an intelligent woman who lived in Boston, Massachusetts, but because of a genetic ability to feel and hear things
that, quite frankly, weren't from this world, her life was unusual, chaotic and sometimes terrifying. Although, she understood that the world was made up of many variables it didn't make it any easier when she was dealing with spirits, shadows and links to unnatural horrific creatures that went bump in the night.

Get all 6 winners at a great discount!
                   Digital: $10                                                                                     Print: $50 (Regularly $91)