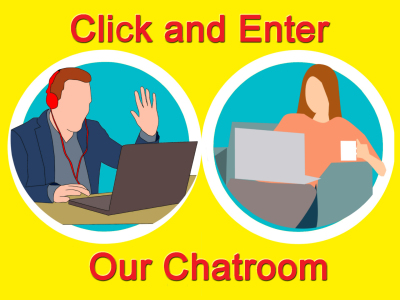 Chat live with our authors. Do you have a question about their book, characters, new books coming out, or even a writing question? Here's your chance. Check below for author chat schedules and topics.
Be sure to bookmark this page and check back frequently. You don't want to miss your favorite authors live and on chat!

Author Live Chat Schedule

Mary-Jean Harris

Historical Fantasy Author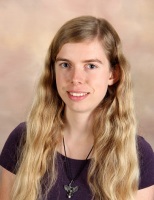 Topic: Writing Historical Fantasy 

Fact, fiction, and the legends in between

July 6

11:30 a.m. to 12:30 p.m. PST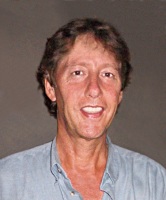 Topic:  Does Destiny Exist?

Whether or not you believe, a good writer will always keep you on edge,
forcing you to consider and question your own beliefs to the very end.

July 10

7 p.m. to 8 p.m. PST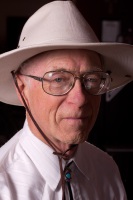 Topic: Hooks in Thrillers

Hooks at the end of thrillers and mysteries are needed to keep the
reader moving to the next chapter. Reynold will discuss good and bad
hooks.

July 12

4 p.m. to 5 p.m. PST

Elijah Douresseau

Literary / Christian Author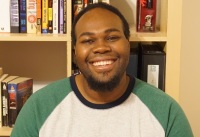 Topic: Book Art Direction: covers, in text illustrations, etc.

I'm currently setting up some artwork for the new book. I'm wondering what processes others might have for choosing or self-illustrating their
own book art. How big of a deal is it to you? 

July 13

1 p.m. to 2 p.m. PST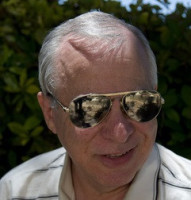 Topic: Documented cases of "Time Slipping" or "Time Hiccups"

Let's talk about the documented time-travel cases that inspired my book, Cherries in Winter.

July 14

5 p.m. to 6 p.m. PST

Thornton Cline

Mystery Author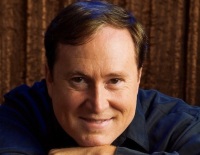 Topic: Buzz Talk

Join me for a not-to-be-missed discussion about Buzz Talk and my to-be released book. Win coupons or copies of my other books.

July 25

2 p.m. to 3 p.m. PST

Topic: Fictional Languages

Come talk with me about sci-fi and fantasy worldbuilding, particularly the linguistic aspect, but also anything else that strikes our collective fancy!

July 27

7 a.m. to 8 a.m. PST

C.J. Turpin

Science Fiction Author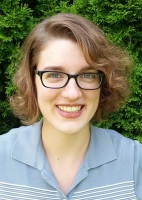 S.B. Michaels

Fantasy Author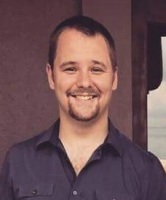 Topic: The struggles of getting published

An inside look from a recently published author about how hard it is to get published; this includes facing rejection, getting picked up, and editing and re-editing the book to cater towards the publisher.

July 30

4 p.m. to 5 p.m. PST