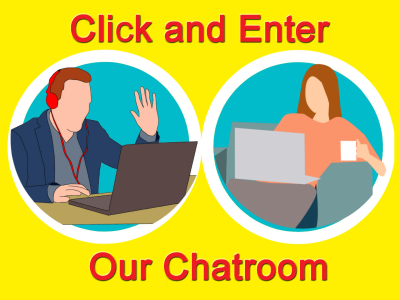 Chat live with our authors. Do you have a question about their book, characters, new books coming out, or even a writing question? Here's your chance. Check below for author chat schedules and topics.
Be sure to bookmark this page and check back frequently. You don't want to miss your favorite authors live and on chat!

Author Live Chat Schedule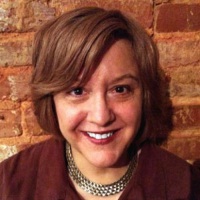 Topic: Favorite Sci-Fi / Fantasy books

Join me in a fantasy/ sci-fi chat about your favorite books and short stories. 

June 18

7 p.m. to 8 p.m. PST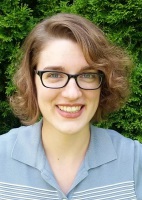 Topic: World Building

Chat with me about building engaging sci fi and fantasy worlds. We can talk magic systems, race and politics and religion, maps and geology, anything!


June 20

7 a.m. to 8 a.m. PST

Livian Grey

Mystery/Suspense Author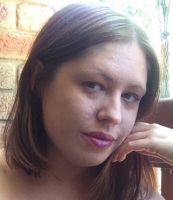 Topic: YA and favorite books growing up.

Come share your favorites with me!

June 23

7 p.m. to 8 p.m. PST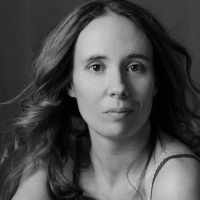 Topic: Figuring out the Rules of Your Magic

Come chat about creating rules for magic in your world! How do curses
get broken? How does shapeshifting work? Is it a curse, bacteria or both? Ask me what you like about magic and rules!

June 24

2 p.m. to 3 p.m. PST

June 26

2 p.m. to 3 p.m. PST

Thornton Cline

Mystery Author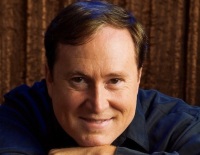 Topic: Buzz Talk

Join me for a not-to-be-missed discussion about Buzz Talk and my to-be released book. Win coupons or copies of my other books.

Andrea Churchill

Fantasy Author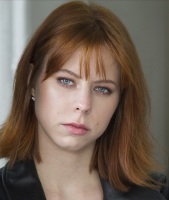 Topic: Development of a fantasy book

Chat with me on how I developed the idea and inspiration for The Lerewood and the process of writing it.

June 27

3 p.m. to 4 p.m. PST