Enjoy Christian books in various genres, written by Christian authors passionate about their craft



Daily Devotional Ebenezer

Last Stand at Lighthouse Point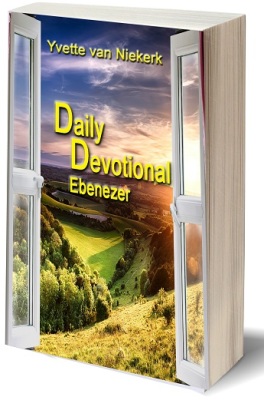 Looking at the name of my Daily Devotional Book must make you wonder why 'Ebenezer'?  It's simple really; this book was written mainly to honor the Lord for helping me in so many aspects of my life.  Writing never seemed a possibility to me because of me being dyslexic.  So what changed?  The Lord Jesus changed my life!  It is my desire that each day will have a significate message for you and that it will inspire and encourage you daily.  May the Holy Spirit touch your lives!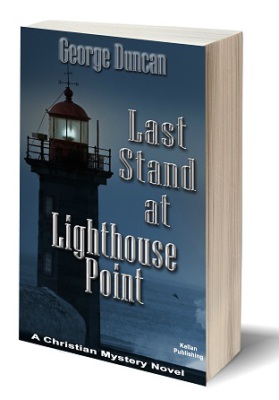 Drake Sanders has a great life. He enjoys his job, is planning to marry the woman he loves and has a low golf handicap. An editor of a small daily on the North Carolina coast, he is investigating a bizarre murder, with possible supernatural overtones. He is also akin to Job, for the powers of darkness have been ordered to kill or destroy him. In a short time, he will be dealing with murderous locals, professional hit men, corrupt businessmen and demonic entities...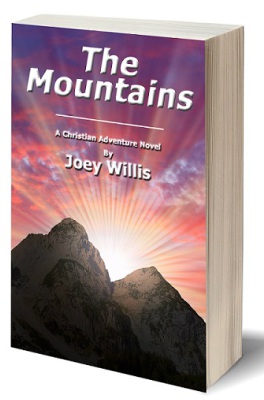 Micah Holloway just heard The Voice of The Great Spirit and is desperate to follow where it leads. His ancient village is wedged between a mysterious mountain range and a vast ocean. Nobody in the village has ever known what lies beyond either. After experiencing triumph and tragedy within the village, Micah decides to dare the journey over the mountains...