Elves, witches, warlocks and other beings are waiting for you to join their otherworlds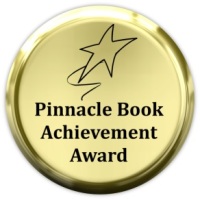 Amethyst: Rise to Piracy

by  K.L. Dimago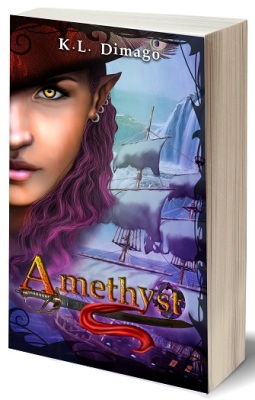 When a fearsome pirate captain hires on a new crew member, she hardly expects he might teach her to love. However, as her carefree life on the seas spirals out of control, she might not have anyone else to turn to. Hoping to escape a violent past among the fae people, Amethyst set sail on a ship that will bow to no one. Cadell is a captain who must reign in vampire instincts while still squelching anyone who would oppose him ...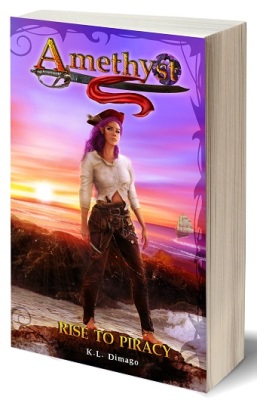 Prequel to Amethyst

Forced into an abusive marriage and a destiny out of her control, Amethyst of the fae flees to the seas looking for freedom. However, she finds the oceans rough and wild, which leaves her searching for something more. Able only to trust her friend, the mage Darien, Amethyst turns to the life of a pirate as the answer to her quest and must decide at what cost she will gain everything she desires.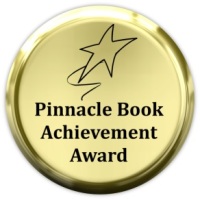 Blood Moon Rising

by  Charlene Mattson

Clan of Midnight

by Richard Phillip Hoffman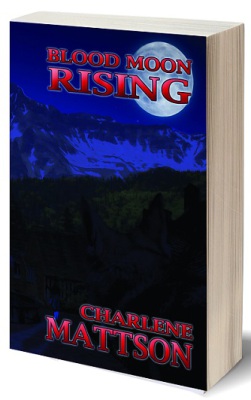 (Book 3 in the William Tenys Series)
Here a Wolf, There a Wolf…

William Tenys is taking a much need vacation out of Altria city for a while. Some country air, fresh food picked from the orchard, maybe a lithe farm girl or two to ease his lonely heart after the loss of Farrin and generally a chance to get out of the city for a while. He finds what he things will be the perfect place for some solitary thoughts but he is instead thrust in the middle of two warring clans...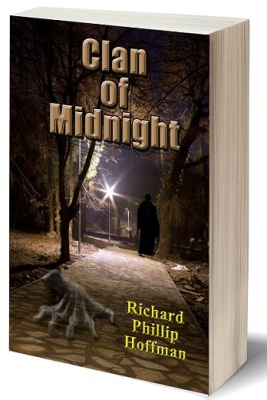 The immortal races are revealed, the world has changed, and after twenty-five years of living in secret after a faked death, the immortal magician David Zane returns home to the life he had been forced to leave behind armed only with a United States citizenship, a government issued home and an eagerness to get back to a normal life. His plans are soon complicated, however, when a newspaper reveals his identity and immortal race to the community at large.....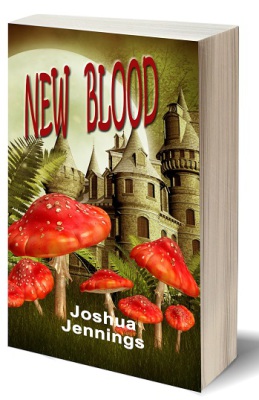 In worlds beset by war between legendary beings and forces, a young boy is dragged into one such conflict in an insidious gambit to tip the scales in a certain favour. But there are other forces at work besides that of evil, and in the struggle between elves, vampires, and more over his fate, he will discover loss, vengeance, and the price of innocence. New Blood is a snapshot story of a much larger universe told from the perspective of a young boy that is drawn into a world much bigger and deadlier than his own ....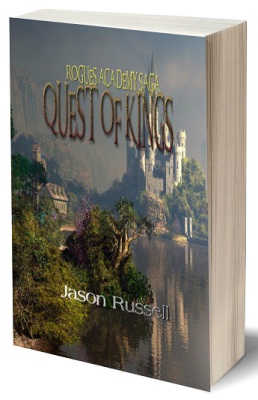 In a land where men are divided by region and fealty, dark forces brew in secret while rumor of the eminent return of the ancient Shadow Armies is carried in whisper. At the heart of the conflict lie twin brothers who were raised on separate and opposing paths. Forced to come together after the death of their beloved father, the brothers soon discover that their separation in youth may have had to do with more than mere politics as they had been taught ...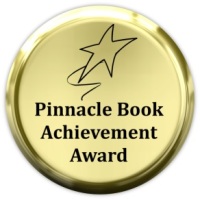 The Curious Case of Prince Charming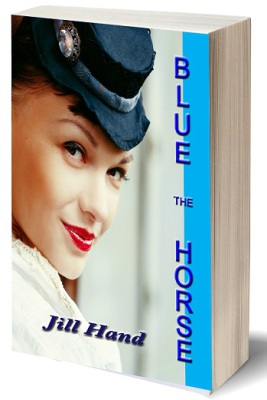 Fact mixes with fantasy as a hairless blue horse discovered in South Africa in 1860, grazing with a herd of zebra, becomes the object of a quest by a trio of unlikely time travelers. Rosina, an intrepid Victorian young lady, her fiancé, Ned York, who was imprisoned in the Tower of London by his uncle, Richard III, and the irascible Olga from Czarist Russia must work together to obtain the horse from its owner, an amiable but none-too-bright English peer who has scandalized his neighbors by marrying a circus bareback rider...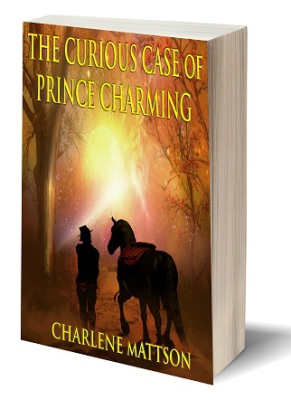 (Book 1 in the William Tenys series)

When Princess Leticia is kidnapped for the sixth time in two years, private investigator William Tenys is hired by her parents to solve the mystery of how sorcerer Kalen has managed to commit the dastardly deed so many times. It should have been a straightforward enough investigation, but William discovers that all is not what it seems. With a sorcerer who may, or may not, be evil; a princess who may, or may not, be kidnapped and a prince who William just cannot bring himself to like in spite of his heroic qualities, William has to untangle the mystery before he loses his contract and then his life...


The Glass Slipper Conspiracy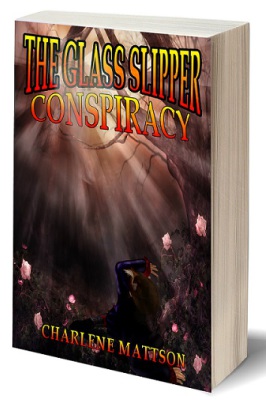 (Book 2 in the William Tenys series)

Saving a Princess, rescuing a kingdom from an ambitious and wicked mage and helping a pair of lovers to stay together should have been the hardest thing William Tenys ever did…. And now the kingdom of Altria's premier detective is ready to rest on his laurels and start investigating things like missing jewelry and cheating spouses. But the wicked never sleep, so William discovers when he is hired by a desperate young lady to investigate, of all things, a cobbler creating high class shoes...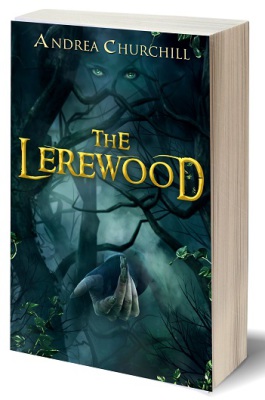 Legends speak of a place called Lerewood, an isolated little village set in the middle of an immeasurable, ghostly wood. The townspeople suffer from severe poverty and filth, living more like savage animals than a cultured civilization. However, despite the town's inhuman conditions, the townspeople never seem to die from disease or starvation, and their numbers only seem to grow with each generation. No one knows the truth of how Lerewood came to be, but many secrets seem to revolve around an ancient, legendary creature that lives in the surrounding forest...

The Wizards' Roman Revolution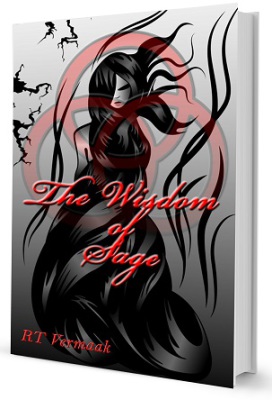 Not too long ago, in a realm closer than most people are aware, Sage, one of the Trinity Three, surrounded by her angel, fairy and elemental guardians, is ready to ascend. It all began after her father passed away, when a meeting with the fairy prince; Petalstar, unlocks a gateway to portholes of esoteric truths, ultimately revealing her ancestry…her destined path. When Sage is abducted by the Baobhan Sith, she soon realizes that they are not the only beings wanting to possess her … the question is why?

At first the artists are overwhelmed by the lavish gifts bestowed upon them by the wizards. That is until they find what the wizards are really up to. It is left to the playwright Prelore to lead a group of artists against the wizards. The artists find they will have to learn magic if they are to lead a successful revolution against the wizards. Some of the artists are seduced by the power of magic and are corrupted...