Nothing like a hot cup of tea, your favorite chair and some good reading

The Kiss of Death

by Sarah Natale

Everyone has a best friend as a child; someone to share all your secrets with, and who knows you better than anyone else will ever know you. It is someone you will remember your whole life. No matter what happens to you, your best friend will always have a special place in your heart. Tessa loves to spend time with her best friend, Angel. They are polar opposites and cousins and they love to spend time together at their family's lake cabin. Making tree forts, sharing secrets and helping their uncle make Adirondack chairs...

Elizabeth Chauncey is a well-off young woman in 14th century London. Though she is considered nobility due to a distant relative, she refuses to think of herself as such. She is close to a childhood friend,
Matthias de Bourgueville, with whom she spends much of her time. They have just returned from an outing at the theatre when her world is shaken up. Suddenly the servants have taken sick, and soon everyone in London is becoming ill with a mysterious disease...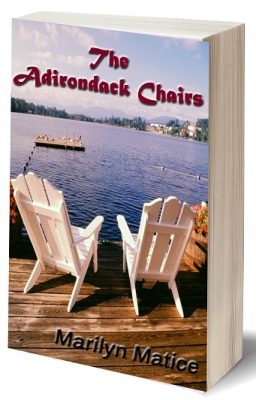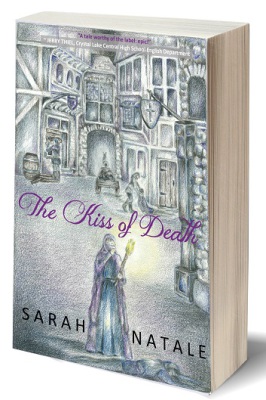 "What started out 50 years ago as an annual party evolved into a yearly reunion and then a way of life. It's sort of like a geriatric Big Chill." Sam and Sarah are the elderly owners of a farm in central Iowa that turns into a private retirement community when it also becomes home to a disabled friend, a destitute neighbor and her daughter, and an expatriate artist. Together, this close-knit group confronts the hardships and disappointments of age and infirmity with courage, humanity and humor....