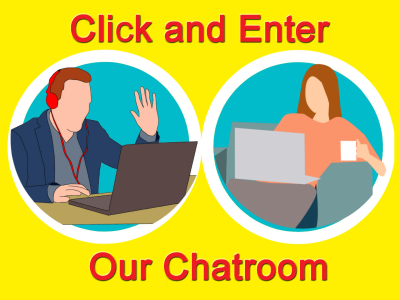 Chat live with our authors. Do you have a question about their book, characters, new books coming out, or even a writing question? Here's your chance. Check below for author chat schedules and topics.
Be sure to bookmark this page and check back frequently. You don't want to miss your favorite authors live and on chat!

Author Live Chat Schedule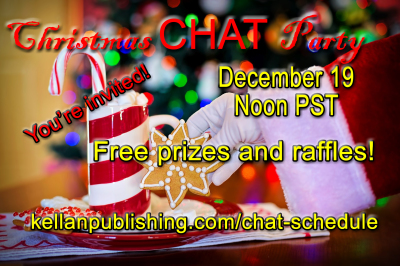 Free for everyone!

Just click on the yellow box above at the appointed time to join.

Free gifts include:

* T-shirts

* Ebooks

* Coupons

* Gift Certificates